We have 23 years experience on gears ,shafts, gear rings, flange plates and other customized parts. When we received the order from our customer in Canada, we were still very excited. Because your support keeps us going.
After 25 days of hard work, the gear is finished. Let's take a look at it.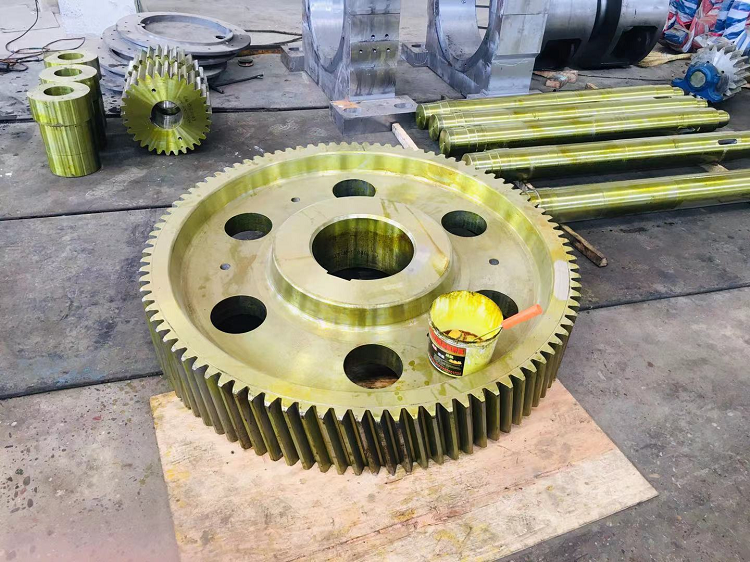 Name: Forged Helical Gear
Material: 42CrMo
Diameter: 550mm
Used for: Ball grinding mill
Hardness: 197-560 HBS
Process: Forging → Normalizing & Tempering → Rough Machining → Quenching & Tempering → Finish Machining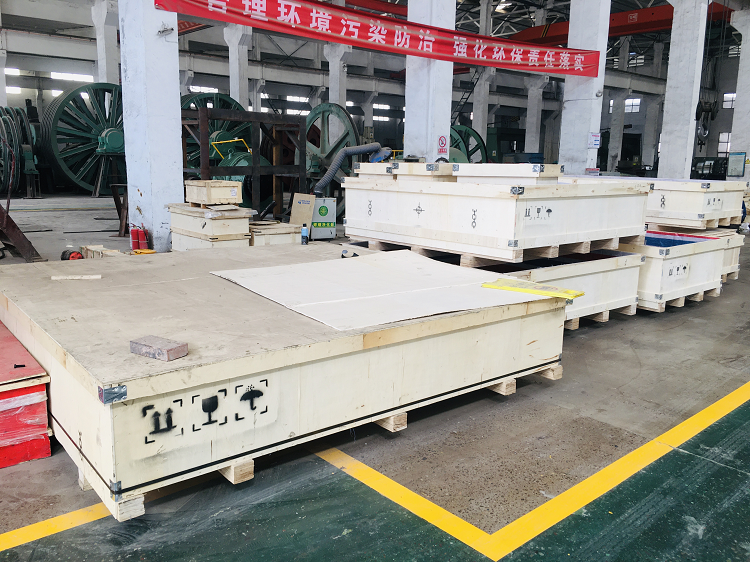 Packing details:Coat the anti-rust oil → Wrapped in plastic sheet → Put into the wooden box → Bolt the wooden box → Reinforce with wood → Cover the wooden case → Affix the mark
Treat every product seriously and treat every customer sincerely.
Any new inquiry or pending order, welcome here and we will try our best to meet your expectations.